Free Sunday School Curriculum
One of the main reasons I started this website is to share free Sunday school curriculum.
As a teacher, I know the constant search for effective lessons, fresh ideas, and affordable resources. Over the past few years, I have enjoyed developing various curricula to use in kids' Sunday school and midweek Bible classes. I hope that by sharing these lessons and ideas I can be a blessing to other teachers and many more kids.
ADVERTISEMENT

Previously in our church's midweek Bible session for kids ages 5 to 10, we used a more "traditional" kids' church curriculum (think: theme, decor, music, skits, etc.) We were looking to minister to this wide age range, as well as keep everyone "entertained."
However, in an attempt to simplify the midweek class preparations while giving greater emphasis to kids really learning and retaining Bible knowledge, I began to rethink our approach and write lessons.
When writing Sunday school/kids' Bible study curriculum, I try to: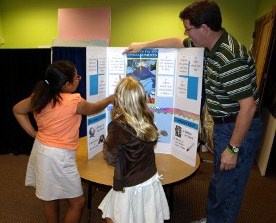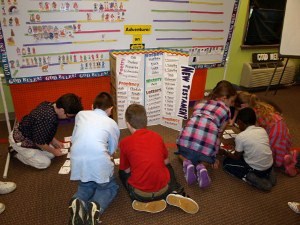 ADVERTISEMENT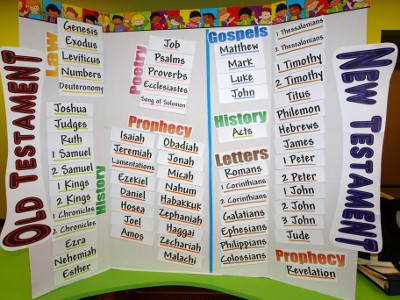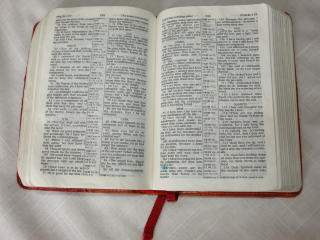 The first free Sunday school curriculum I am posting to this site is "Jesus is...A through Z." After all, it's all about HIM!

I plan to continue adding other curricula over the next few months. Click on the links below to access each complete set of lessons along with information on how to implement them in your class.

My prayer is that you will find the Bible curricula on this website as helpful as I have in planting Biblical truths in the hearts of students.
Jesus is...A through Z Curriculum
Adventures on Route 66 Curriculum

ADVERTISEMENT

I pray you enjoy teaching these curriculum series to your students. If you have any questions or comments, please contact me here. I look forward to hearing from you.

May God bless you and your students as you learn and grow together!
Return from Free Sunday School Curriculum page to HOME page
Subscribe to my newsletter to receive periodic emails containing ideas and inspiration for teaching kids the Bible. Rest assured I will never sell or give away your email address.

---