Christmas Lessons and Ideas

If you are looking for Christmas lessons and ideas for Sunday school, check out the information on this page.
ADVERTISEMENT

Think about this:  There is so much competing for our attention during the Christmas season. We become busier than ever, even overwhelmed. We may have heard the Christmas story so many times we lose our awe of the miracles of the first Christmas. Its truths may become clouded by popular culture or current trends.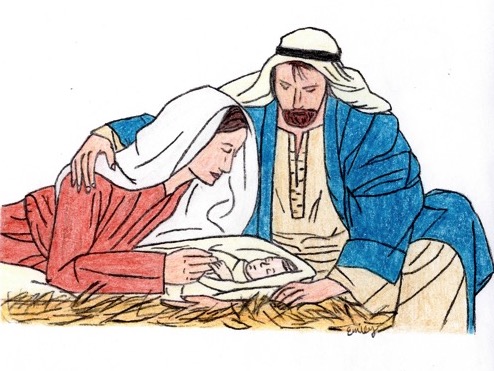 During the month of December, take some time away from the hustle and bustle to read the Biblical Christmas story from Matthew 1-2, Luke 1-2, and John 1:1-14. Meditate anew on the wonder of "God with us."
Use the following Christmas lessons and ideas to help your students focus on the truths of the Christmas story. There is much misinformation surrounding the Christmas story. Students may not be able to separate fact from fiction. Focus on getting all your answers from God's Word. They, and you, may be surprised by what you learn together.
Christmas LESSONS - SERIES

These four lessons focus on the Christmas story from a different viewpoint each week. They also feature fun games, object lessons, and activities.
           Luke 1:26-48 with highlighted words (Mary's Story)
Subscribe to my newsletter to receive periodic emails containing ideas and inspiration for teaching kids the Bible. Rest assured I will never sell or give away your email address.

---