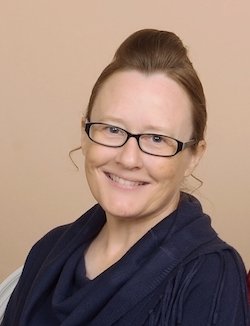 ---
Making Good Use of "Extra" Time

"Redeeming the time, because the days are evil."
Ephesians 5:16



This past Wednesday "big church" went long, so we had some unexpected minutes to fill in Kids' Power Hour. This could have been cause for frustration, or maybe even panic, but thankfully I have a few fun, easy activities to fall back on at times like this.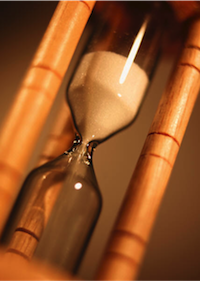 NOTE: I like to make the best possible use of the time I have with my students since it's already limited to about 1½ hours a week. Therefore, I try to avoid just showing a DVD or letting the kids run around the room. I want to make the "extra" time we have together fun, interactive, and productive.

Here are some things we do to make good use of extended class time:

Play Review Games
Musical chairs (answer a review question correctly and you are not out) and BINGO (cards with titles and adjectives of Jesus are kept on hand) are favorites of my students. These games are easily and quickly set up, and students can continue to play even as the class shrinks with parents arriving to pick up their kids. Details on these and other review games can be found here:



Annette's Notes #007 - Fun Review Ideas



Work on Memorizing the Books of the Bible
We especially like to sing the books of the Bible and have book order races. These are also easily set up and can continue even as some students leave. Details on these and other ideas can be found here:





Work on Memorizing Bible Verses
We like to sing verses, reviewing those we've learned in the past and continuing to work on those we're attempting to commit to memory. Find more ideas here:





This past Wednesday, we filled our extra minutes of class time with book order races: We distributed the New Testament cards among the students, and they put them in order on the floor as fast as possible. It took them 1 minute, 27 seconds. We then reshuffled and redistributed the cards, and the kids attempted to beat their previous time. During this flurry of activity (with books names being yelled out and students urging each other to hurry), parents began arriving. They enjoyed seeing the students enjoying themselves learning the books of the Bible.


Think About It
Could you make better use of any "extra" class time?
What are some easy activities you could have on hand for when parents are a little late picking up their kids?
I pray God blesses you and your students as you learn and grow together in the time He has given you!

If you have any comments or questions, please feel free to contact me. I enjoy hearing from you.

Blessings,
Annette
---