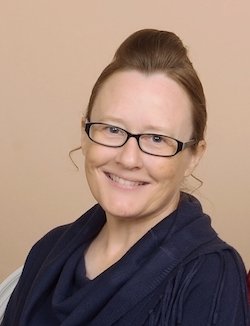 ---
Bubbles!
"Now ye are clean through the word
which I have spoken unto you."
John 15:3

What a great feeling to be CLEAN!


Well, kids may not agree, but they do agree with how fun this clean activity is! I first used it with my lesson:
I Love My Bible Lesson 9 CLEANSER

This is from my:

During the Bible Lesson, we talk about how reading your Bible and praying every day will cleanse your mind and help you think good thoughts. Later, we do this fun activity to tie into that thought.

Pour bubble solution into a bowl and demonstrate how to blow through a straw into the solution to make bubbles. Then give each student a bowl with bubble solution and let them have at it.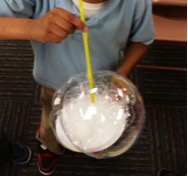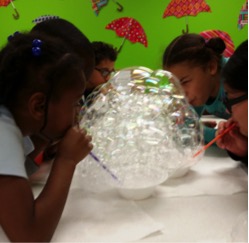 The kids absolutely love blowing bubbles this way!


You can find details on how to do this activity by reading the "ACTIVITY/SNACK" portion of this lesson:

I Love My Bible Lesson 9 CLEANSER

In order to have sturdier bubbles, I do recommend making your own bubble solution or adding corn syrup to a commercially prepared solution.

I have also used this activity with a lesson on miracles from my Adventures on Route 66 curriculum:

Adventures on Route 66 - L. 23 - Miracles

To use with a lesson on miracles, show the bubble solution to students and say, "This is super-bubble solution. (I actually have some commercially prepared solution that is called 'Super Miracle Bubbles'). You can blow some pretty amazing bubbles with it and even do some tricks. But only God can do miracles." Show the kids some bubble tricks, then dole out the solution, and let them amaze you.

Speaking of bubble tricks, here's a link to fun bubble tricks, "Soap Bubble Artistry" by Casey Carle:

Think About It
Ask yourself:

Could I incorporate this fun bubble activity into any of my lessons?
What else could I do that would engage my students in an extra-special way?

Have fun together. Take pictures. Know that you are reinforcing Bible truths even as you blow bubbles!

Blessings,
Annette



---