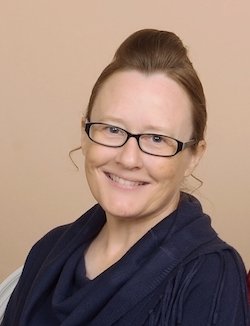 ---
Jesus Is A-Z for Kids, Book 1
Wherefore God also hath highly exalted him,
and given him a name which is above every name:
Philippians 2:9

Jesus became my best Friend when I was a child, and He is still my very best Friend. A great thing about getting to know Jesus when you are very young is that you get to be best friends with Him your whole life long. I guess that's why I want every kid to know Him.

A few years ago, I decided to make an alphabetical list of Jesus' titles and adjectives from the Bible. I wanted to learn more about Him and more ways to praise Him for who He is and what He does. My list has 102 titles and adjectives, and I started using it to teach kids in my Sunday school classes how awesome Jesus is. Then I started a website to share the
Jesus-is-A-Z curriculum and other curricula I write freely online.

Last year, a lady contacted me via creative-sunday-school-ideas.com and encouraged me to make a book series for kids based on the Jesus Is A-Z curriculum. This book is the result of that encouragement. It took some time and prayer to figure out how to approach the project, as well as hard work writing and editing, but I am so excited to have completed the first book in the series!
This book covers the first eight letters of the alphabet, A-B-C-D-E-F-G-H, exploring 38 titles and adjectives of Jesus. It's geared toward kids ages 6-11, and they can write right in the book as they are reading and discovering more about Jesus. It would be great for individual reading, family devotions, homeschooling, or even Bible classes.
My prayer for you is that you and Jesus will become best friends too.
Blessings,
Annette

The book is available directly from my publisher (which is best), but it is also available from online book retailers such as Amazon and Barnes and Noble.
Jesus Is A-Z for Kids Book 1
---