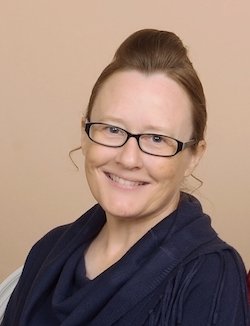 ---
Was Jesus Overdue?

I imagine Mary walking along a dusty road, shoes biting into her swollen feet. Her puffy, tingling hands are pressed against the ache in the small of her back.


I imagine her sitting atop a bouncing donkey, shifting this way and that. She tries to find a position that will allow her to take a complete breath, one where the baby isn't kicking her in the kidney.


I imagine her apologetically informing Joseph that yes, indeed, nature is calling again. She climbs awkwardly down from the donkey, and back up again.


I imagine this is why they are practically the last ones to Bethlehem. She is "great with child," swollen, miserable, awkward, aching.


I imagine her thinking, Will this baby ever come?! It is past time for Him to make His arrival!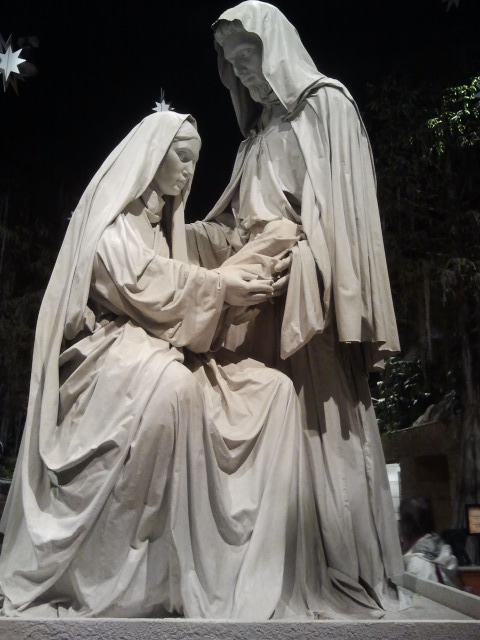 God's timing is impeccable. But it is often not our preferred timing. We tend to want things now, immediately. Perhaps people of every age have been this way, but the technology of our age has actually made "I want it now!" possible: everything from drive-thru food to instant answers via Google.


And we are more impatient than ever. But some things take time. We rush them to our own detriment. Growing good things takes time. And much of the growth is unseen, beneath the surface.


We can trust God is working, even when we can't see what He's up to. We can trust He's fulfilling His promises to us, working things out in the best possible time.


People had been waiting for the promised Christ for hundreds of years. He came right on time. Was Jesus overdue? No. "But when the fulness of the time was come, God sent forth his Son, made of a woman…" (Galatians 4:4)


And then, "...in due time Christ died for the ungodly." (Romans 5:6) This is why He came, at the right time. Really only God can see how it was the right time, from His vantage point of eternity. We have to trust Him.


I have been praying, asking for something for months, actually years, now. I firmly believe God is going to answer this prayer, but I haven't seen the answer yet. I am getting impatient. He is saying it is not quite time. I have to believe that what He is preparing is worth the wait.



Think About It
Ask yourself:

Has Jesus made you a promise that He has not yet fulfilled?
Can you trust Him to keep His promise at the right time?
Trust that Jesus is not overdue. Trust that He keeps His promises and will be right on time. Trust that He loves you and is workings things out for your good.


If you have any questions or comments, feel free to contact me. I love hearing from you!


Merry Christmas!
Annette

---