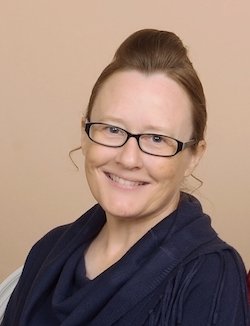 ---
Thanksgiving
Hello! Wherever you are in the world, I hope you are having a beautiful autumn...or spring.

This year is really flying by for me! I last sent out a newsletter in May. In the meantime, I moved 777 miles from Ohio to Nebraska. I am grateful for God's provision for me and my children during this time of transition. I am thankful to now be living near my extended family, who have been such a blessing. I am grateful for the direction God is giving me, one step at a time.

Since it is already November, I thought I would send a quick note today to say I am thankful for YOU. Thank you for taking the time to read my notes, look around my website, and try my curriculum. Thanks to those of you who have taken the time to send me an encouraging note. I appreciate it more than I can express.

I also want to share some Thanksgiving ideas you may find helpful:


THANKSGIVING ACTIVITIES & IDEAS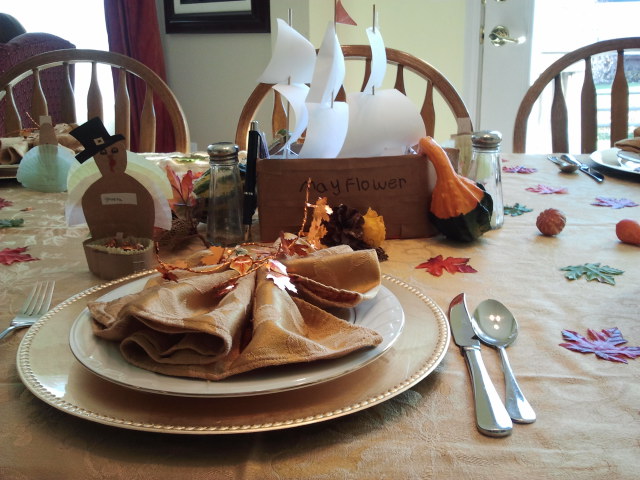 I highly recommend the series of lessons under the heading "CURRICULUM - 3-WEEK SERIES." We really enjoyed using these in our class last November!

Each lesson plan includes fun activities and a Bible lesson about being thankful, as well as information on the American Thanksgiving holiday.

The first lesson, "REMEMBER TO GIVE THANKS," uses the story of the 10 lepers found in Luke 17 to remind us how important it is to be thankful.

The second lesson, "LOOK FOR THINGS TO BE THANKFUL FOR," uses the story of Daniel as found in Daniel 6 to show us how to give thanks during difficult times.

The third lesson, "TELL PEOPLE YOU ARE THANKFUL," uses Paul's letters as examples of expressing thanks to others and encouraging them.

The THANKSGIVING ACTIVITIES & IDEAS page also has other ideas for crafts, activities, and books to read together. You could use these in your classroom or at home.

I pray you and your family will have a beautiful season of thankfulness this November.

Blessings,
Annette Evans

P.S. If you are interested in using my "Jesus is A-Z" curriculum (one of my most popular!), please consider purchasing the spiral-bound copy. That would be a blessing to my family. You can find the book (with a 10% discount) here:

It's a great bargain on a great curriculum! Thank you!
---