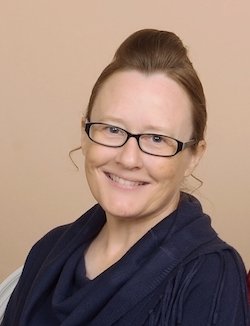 ---
Thank God for Children

"At the same time came the disciples unto Jesus, saying, Who is the greatest in the kingdom of heaven? And Jesus called a little child unto him, and set him in the midst of them…"
Matthew 18:1-2



Twenty years ago my mother was fighting for her life. Her cancer had been in remission for about five years when it returned with a vengeance in the fall of 1994. I lived in a neighboring state, and as she was in and out of the hospital, I was traveling back and forth, trying to balance the needs of my mom, children, husband, other family members, and myself. It was an unbelievably stressful time.


On Halloween, which is also Mom's birthday, I drove the four hours to the hospital, wrestled my 5-year-old daughter and 3-year-old son into costumes, took a deep breath, and walked them into the hospital. My only thought was to surprise Mom, and bring a smile to her face.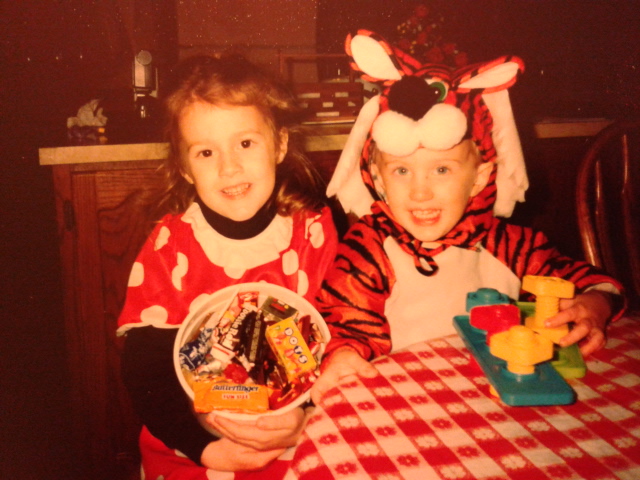 The kids immediately garnered attention, eliciting smiles and sweet comments. The attention increased when we reached the oncology floor. People who had been slumped in uncomfortable chairs, peering lethargically through open doors of patients' rooms suddenly sat up straight as we passed by. "Awww, they're so cute! You should see these little trick-or-treaters," they would say to the bedridden patient. And then to us they beckoned, "Come in!"


My children willingly traipsed to strangers' bedsides. They smiled and answered questions and showed off their costumes. Women began searching their handbags and men their pockets, producing an assortment of forgotten peppermints, butterscotch candies, and sticks of gum. The children had given them something priceless, and they were determined to reward them.


It took us awhile to get down the hall to Mom's room that day. We arrived with handfuls of ancient candy and hearts full of joy. As we shared our adventures, she shared our delight and doted on her wonderful grandchildren.


Mom died a little over a month later. I've never regretted all the juggling I had to do to be by her side as much as possible that fall. And the impromptu "trick-or-treating" on the oncology ward was one of those unexpected bright spots in the midst of a dark trial. I've been thinking about this incident the past couple of weeks and wondering anew at the ability of children to remove barriers, awaken hope, and bring joy—just by being themselves.



"Whosoever therefore shall humble himself as this little child,
the same is greatest in the kingdom of heaven."
Matthew 18:4


Think About It
Take a moment to look at the world once again through a child's eyes:

Rediscover joy in the little blessings of life.
Express wonder at amazing things (that have become commonplace).
Don't hold back when someone invites you in.
Set aside cynicism and embrace hope.

May we be converted and become as little children that we may enter the kingdom of heaven (Matthew 18:3).

Blessings,
Annette
---