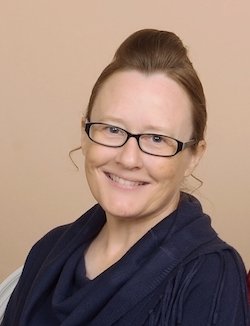 ---
God Is With Me
You may have noticed I haven't sent out a newsletter in awhile. My family and I have going been going through a difficult season the last couple of years, in the midst of which my husband died suddenly and unexpectedly.

Stuart has been gone a little over a year now, and as I try to reframe what life looks like without him, the only thing I am sure of is that God is with me. He has repeatedly assured me of His promise to NEVER leave me. Even when I feel forsaken, I know I am not.

At some point in the future, I hope to share more of what God is teaching me through this season of my life. For now, let me just say that as I have continued to attempt to minister to children throughout this season, the kids have ministered to me just as much.

Here is a picture taken about a month before my husband died. The mom of one of my students took it.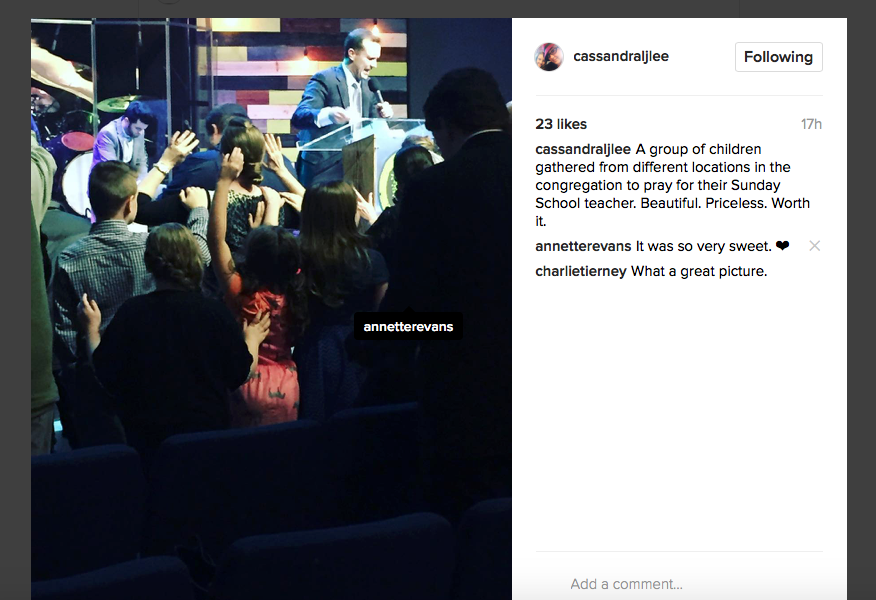 As I was at the altar praying, I could feel small hands on my back. I could hear young voices praying. They had no idea what I was going through. Their prayers came out of their simple faith in God and their simple love for me. I was so humbled and blessed by them. And I continue to be.

I hope you will be encouraged today no matter what you are going through that God is with you. I pray He will send you a small and precious reminder of this even now.

Blessings,
Annette

P.S. This week I published another curriculum to the website. It is called "The Fruit of the Spirit illustrated with Parables." As the title suggests, I use Biblical parables to help illustrate what each Fruit of the Spirit really is. I hope you will check it out and spread the word.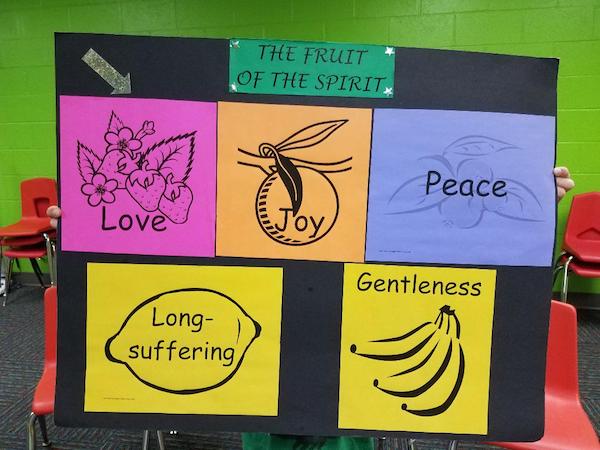 ---