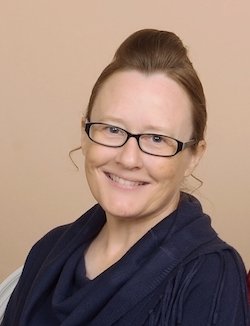 ---
TMI --> NEI
I've been experiencing "information overload" lately, along with a sad lack of inspiration:


What can we do to liven up this Sunday school lesson? (blank mind)


How can we get kids more excited about Bible memorization? (blank mind)


What can I write to encourage my fellow children's ministers? (blank, blank mind)


I think information is good! Per dictionary.com:



INFORMATION:
knowledge gained through study,
communication, research, instruction, etc.;
factual data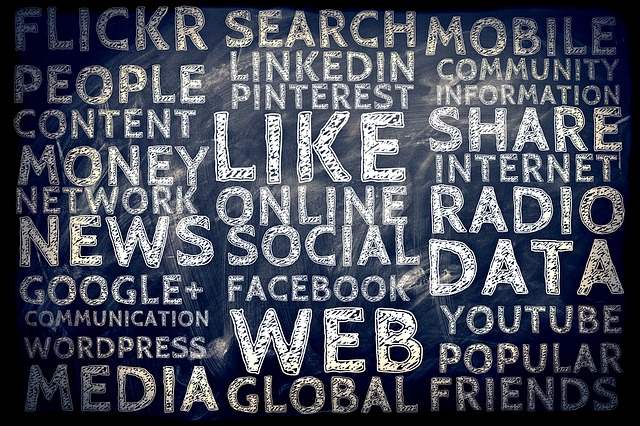 You see, I live with my husband, three children, and a cat. We moved last year and then remodeled our kitchen. I spent a lot of time researching things: neighborhoods, houses, kitchens, flooring, cabinets, countertops, sinks, appliances, lighting, homeschool curriculum, driver's ed, Sunday school lessons, vacation getaways (if only!)… Lots and lots of information!

As 2016 started, I realized I had not only filled my mind with a lot of information pertinent to my life, but also a lot of information about what was going on in other people's lives. (I may have spent too much time on social media during my research.)

A lot of the information I uncovered was very helpful! And I'm not saying information and inspiration are necessarily opposites, but I do feel God calling me to stop looking so much into what others are thinking and doing and instead more actively seek His mind and heart.

InFORMation. See the root word "form" in there? The shape and likeness—the very form—of my soul is influenced by the information I take in. Therefore I want to avoid bad information, of course. But the other point is that I want to avoid an overload of information, leaving me with a large form that is without life. Without inspiration.



INSPIRATION:
a divine influence directly and immediately exerted
upon the mind or soul (dictionary.com)
From Latin inspiratio: act of breathing in;
breath of life (myetymology.com)



Sometimes I need to stop listening to all the other voices and just listen to God's voice. I need to be purposeful about creating a quiet time and space for God to breathe into me. Inspire me. Inform and form me. That's when I'm renewed and equipped to "breathe" into others' lives.



"But there is a spirit in man: and the inspiration
of the Almighty giveth them understanding."
Job 32:8



Think About It
Ask yourself:

Have I been overwhelming my mind, heart, and soul with information?
What information sources should I eliminate from my life so I can create a less distracted, more inspired lifestyle?
How can I make sure quiet times with God are not lost in my busy, information-filled life?

I hope you find the information at Creative-Sunday-School-Ideas.com helpful, but nothing can take the place of the inspiration you will find in your personal time with God.

Blessings,
Annette



---